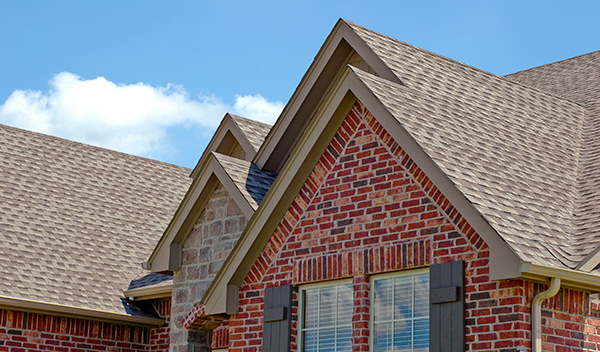 Exterior Systems
Roof/ flashings/penetrations, roof shingles are showing ware, curling, cracking, missing. Rusted or missing flashings on gables-soffit-penetrations or improperly installed
Cladding/facia/trim- has deterioration or missing, needs paint-stain
Decks and handrail systems- floor joist no joist hangers, deck rails are horizontal not vertical balusters, balusters are not 4" on center, handrails are not round 1 ½" wide easy to grab if falling. Post have no footings or are touching the ground.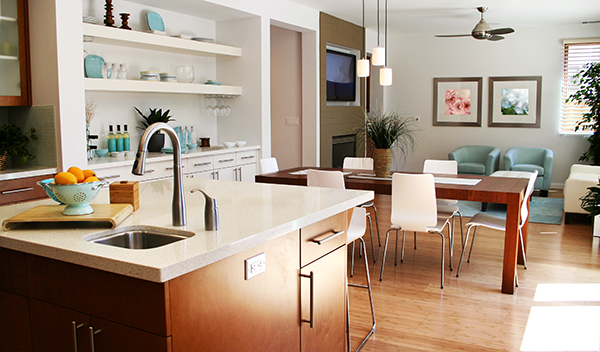 Interior Systems
Passage doors to rooms and closets do not close or latch properly. They need a little adjustment.
Window glass is cracked, and windows open hard
Bedroom closets have incandescent bulbs, not florescent lighting.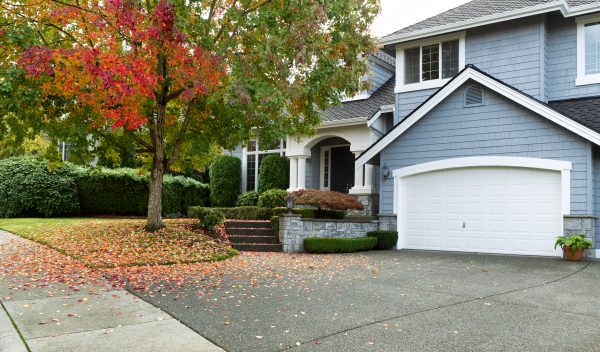 Garages
Garage doors will not return with resistance/ door eyes not working
Fire Wall – garages with abutting wall to the residence or living space above the garage require ½" drywall on abutting wall and 5/8" on the ceiling.
Entrance door from garage- steel door or solid wood, at least 1 ¾" thick with sweep.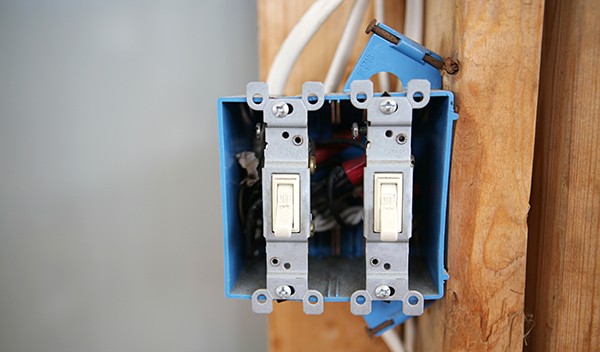 Electrical Systems
GFI receptacles missing kitchen counters, bathrooms, at the panels box, garages, and the outside of home.
Double taps, (double logs ) in electrical panels.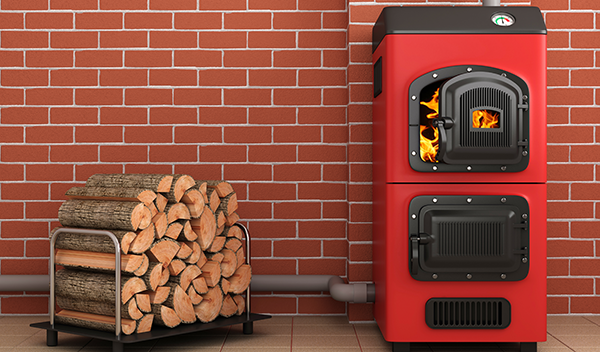 Furnaces, Boilers, & Hot Water Tanks
They are not serviced by technicians within a year.
Hot Water tanks/Boilers – Pressure relief valve has no discharge pipe, 6" off the floor, rusted vent piping.