YOUR REPORT
Thank you for choosing Homestead Inspections.  Login below to view your report.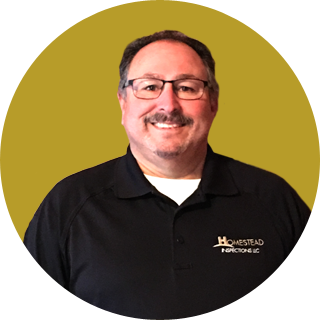 Jamie Provencher
Owner and Certified Home Inspector
Call Homestead Inspections now if you're looking for a trustworthy New Hampshire home inspector.
Offering a 10% discount on General Inspections to military and veterans, police, and firemen, a 10% discount for repeat business, and $50 off for first-time home buyers.